All you need to know about medical schools in Czech Republic
Doctor of Medicine (also referred as M.D., from the Latin Medicinae Doctor) is a medical degree. In the vast majority of countries, the M.D. implies an undergraduate degree awarded upon graduation from medical school. In the United States, and some other countries, the M.D. implies a professional graduate degree. In the United States, this generally arose because many in 18th-century medical professions trained in Scotland, which used the M.D. degree nomenclature. In England, however, Bachelor of Medicine, Bachelor of Surgery was used and eventually in the 19th century became the standard in Scotland too. Thus, in the United Kingdom, Ireland and other countries, the M.D. is a research doctorate, higher doctorate, honorary doctorate or applied clinical degree restricted to those academic professionals who already hold a degree in medicine; in those countries, the equivalent professional to the North American and some others use of M.D. is still typically titled Bachelor of Medicine, Bachelor of Surgery (M.B.B.S.)
Reference: Wikipedia.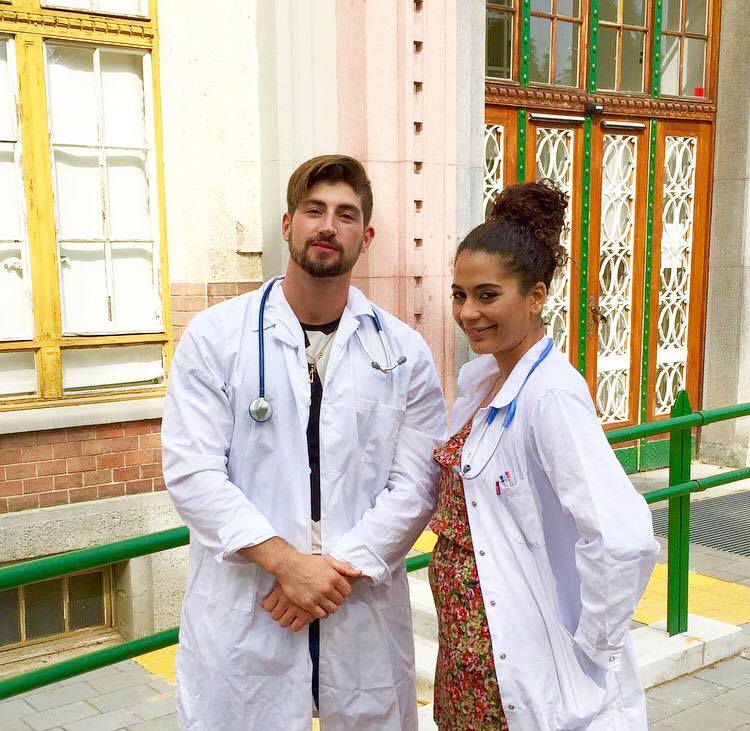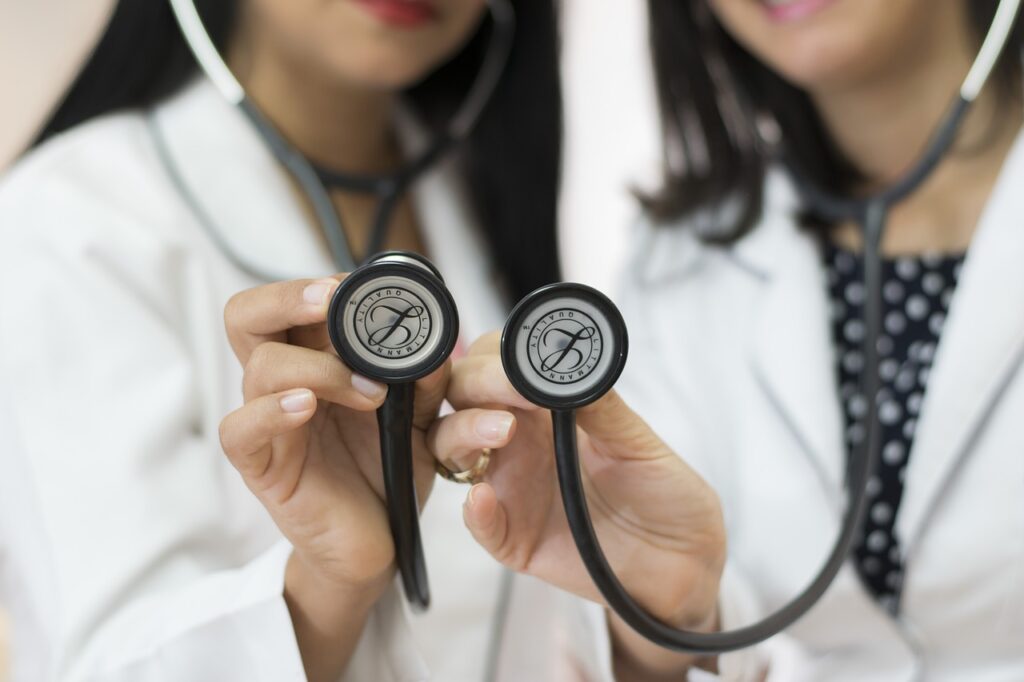 Study MD | MBBS in the Czech Republic
There are several advantages to studying medicine abroad, ad especially in the Czech Republic. Studying medicine in Europe holds several advantages when compared to studying medicine in the US or Canada. A European MD degree will include some of the best standards in the world and offer top-rate medical education and training. Medical universities in the Czech Republic, for instance, have centuries of prestigious legacy and have give rise to some of the leading physicians and doctors in the world today.
Unfortunately, European medical schools are sometimes perceived as mediocre or "not up to par" with medical schools in the US and Canada. However, this is a misconception. Medical programs in the Czech Republic and in Europe meet the highest standards of modern medicine and many doctors, who studied in Europe, practice in the United States, UK, and Canada.
Reference: M.D Int. Academy
What you need to know about studying your MD | MBBS