All you need to know about medical schools in Czech Republic
Dentistry, also known as dental medicine and oral medicine, is a branch of medicine that specializes in the study, diagnosis, prevention, and treatment of diseases, disorders, and conditions of the oral cavity, the oral mucosa, and connected tissues.
Dental treatments are carried out by a dental team, which in many cases consists of a dentist and detnal assistant/s, dental hygienists, dental technicians, as well as dental therapists). Most dentists either work in private practices, dental hospitals or institutions (prisons, armed forces, and more).
The history of dentistry it can go as far as the history of humanity and civilization go with the earliest evidence dating from 7000 BC to 5500 BC.[2] Skeletal remains from Mehgarh dated to that time show evidence of teeth having been drilled with flint tools to remove decay, a method found to be really effective.[2] Dentistry is thought to have been the first specialization in medicine.
Reference: Wikipedia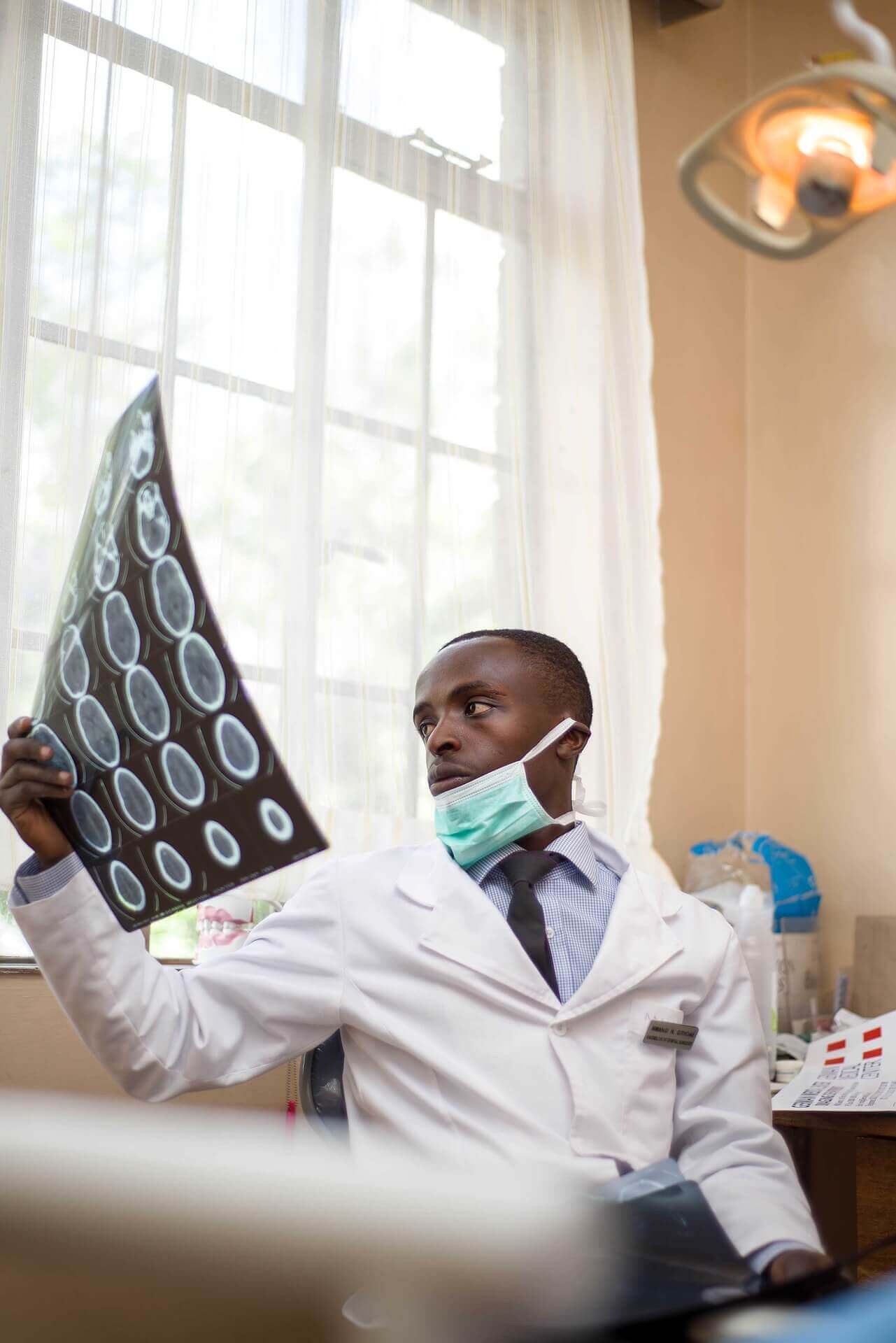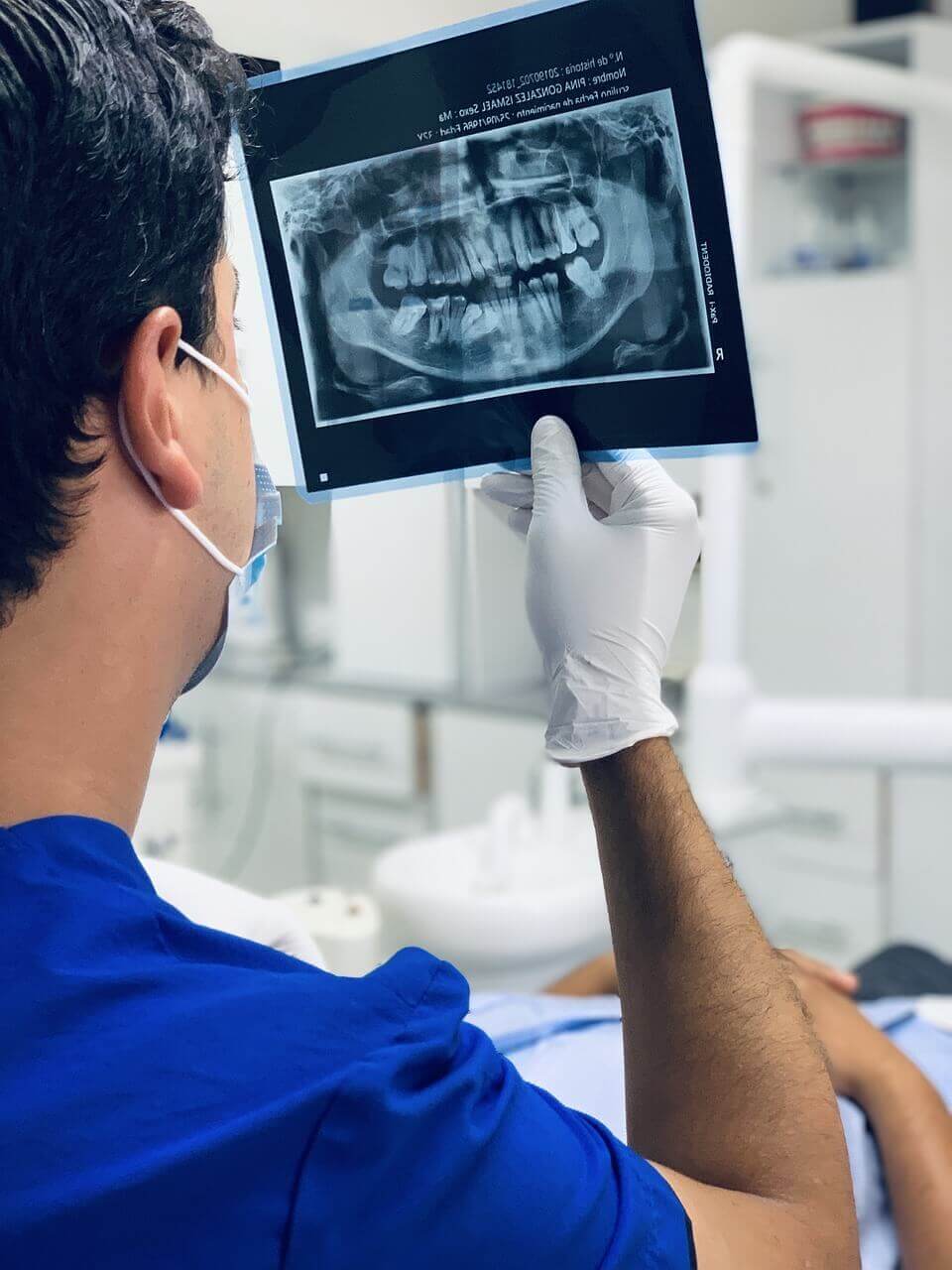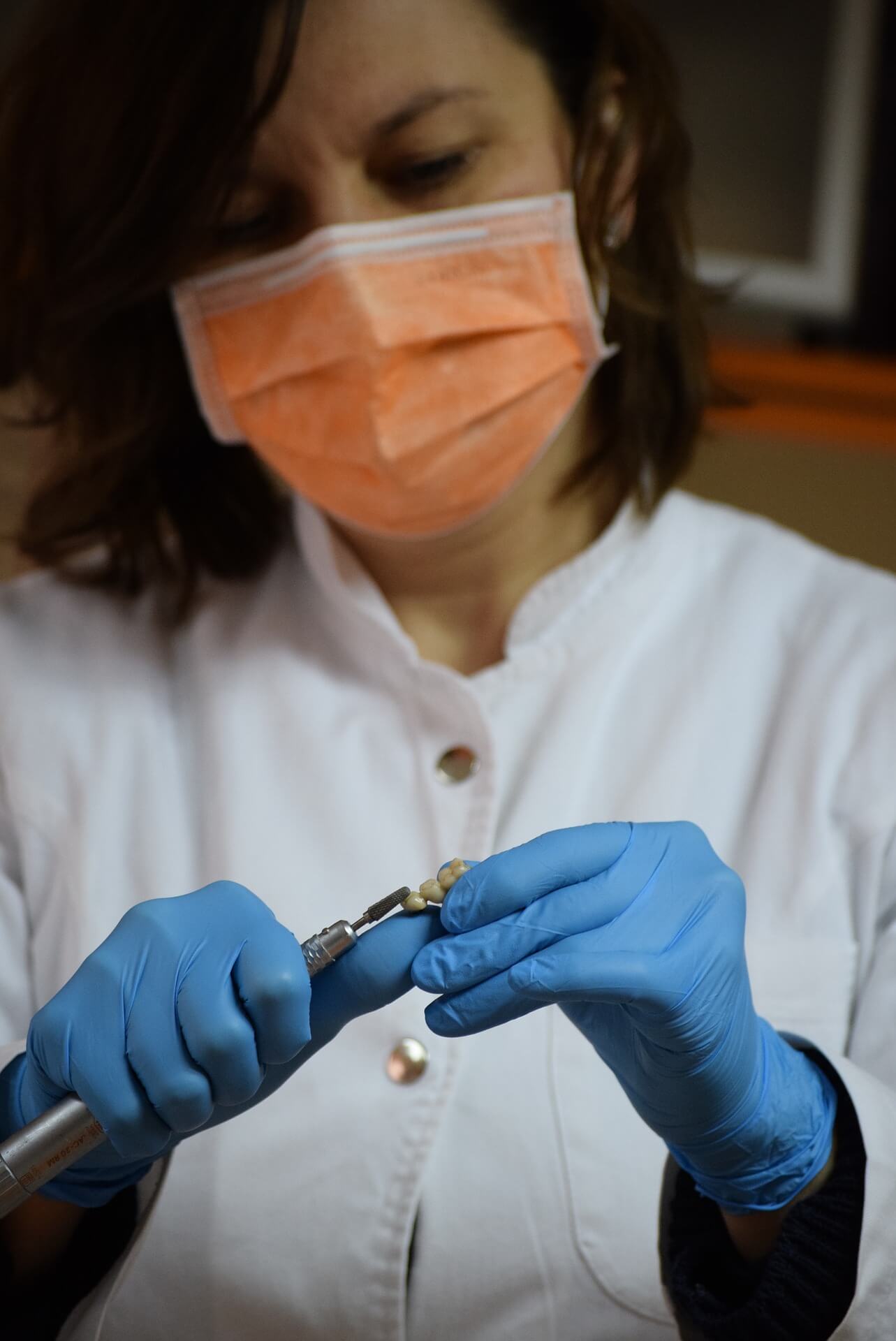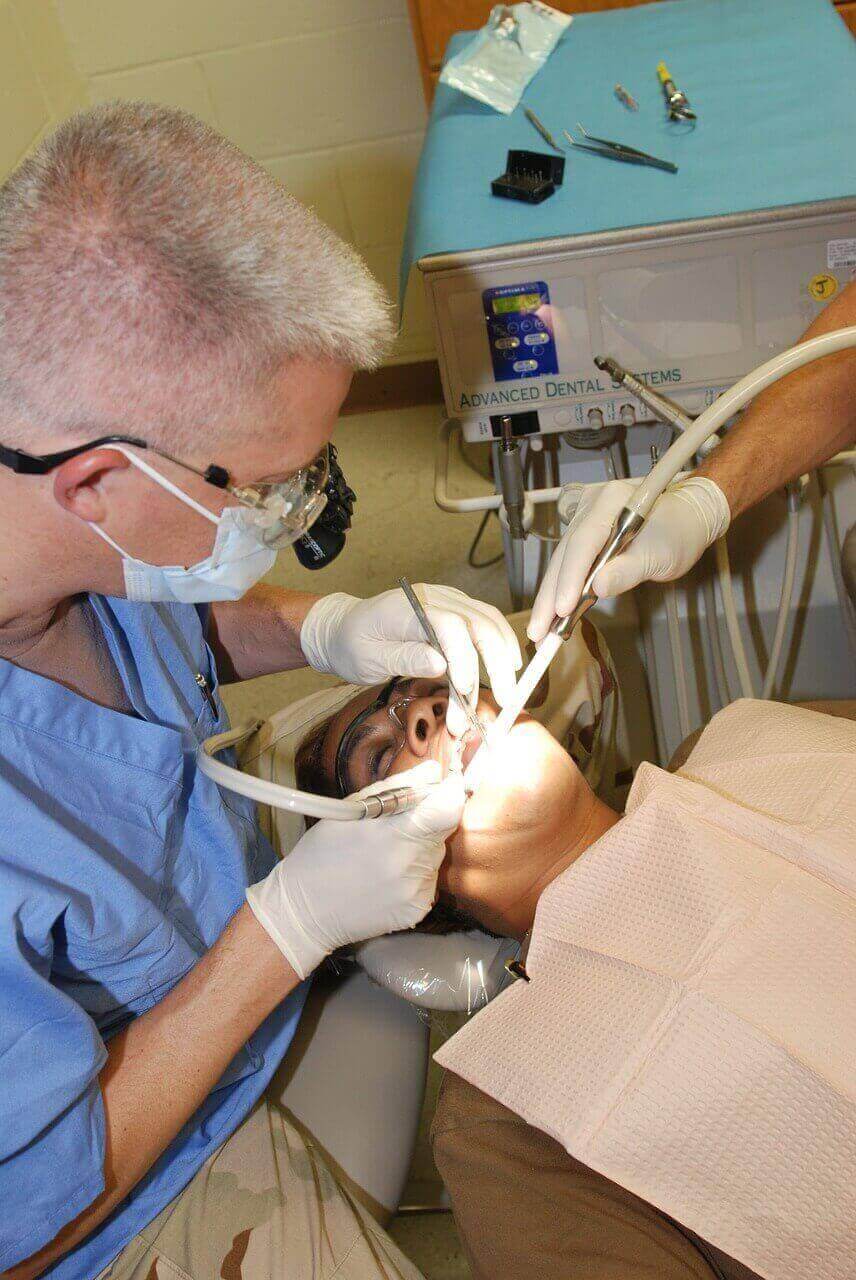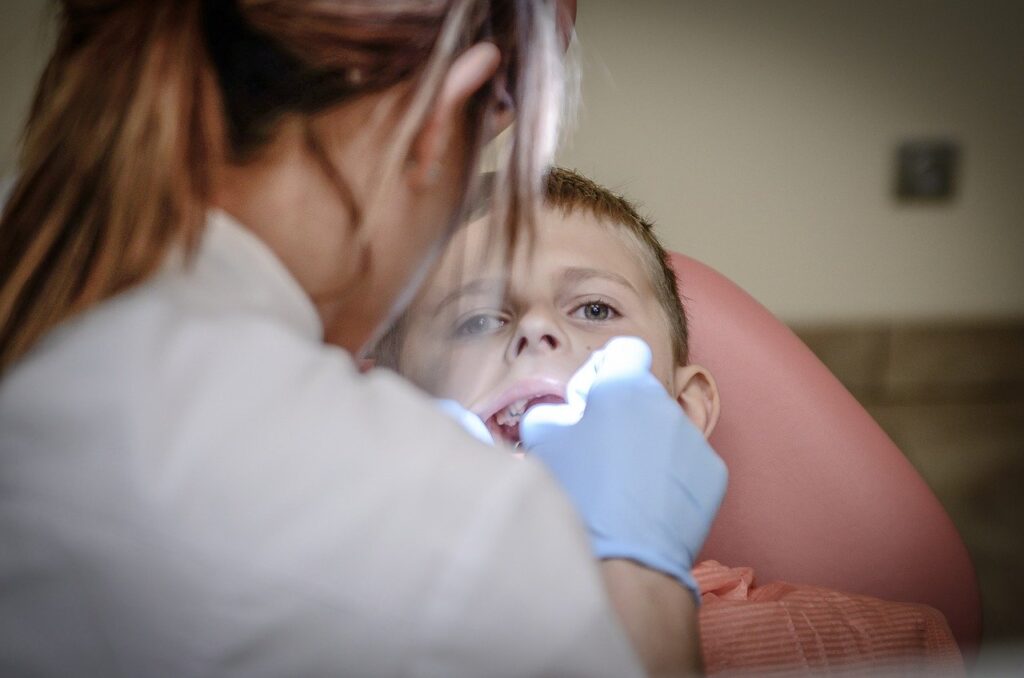 Study Dentistry in the Czech Republic
Dental Schools in the Czech Republic are some of the oldest and most prestigious dental schools in Europe. Unlike dental schools in the US, dental schools in Europe are far more affordable and the admission process is far less tedious.
Dental school graduates receive a degree in dentistry (DDS or a DMD degree) and must then pass a dentistry license exam in order to practice dental medicine. The requirements for practicing dentistry differ from country to country and it is highly recommended to inform yourselves about these requirements before applying to dental school.
Most of the dentistry Schools offer postgraduate training in: general dentistry, orthodontics, periodontics, oral surgery & oral pathology. In most cases in the EU, those interested in studying other dentistry related professions, such as dental technicians, dental assistants, dental hygienists, and dental nurses, receive their training at universities of applied sciences.
King Charles Medical College will operate in full cooperation with these dental programs within the Czech Republic.
Reference: M.D Int. Academy
What you need to know about studying Dentistry