Palacky University in Olomouc since 1573 is one of the public medical institutions of the Czech Republic. In 2017, 20,395 students attended the university and there are 8 faculties, including the renowned medical faculty which is one of the leading medical schools in the country.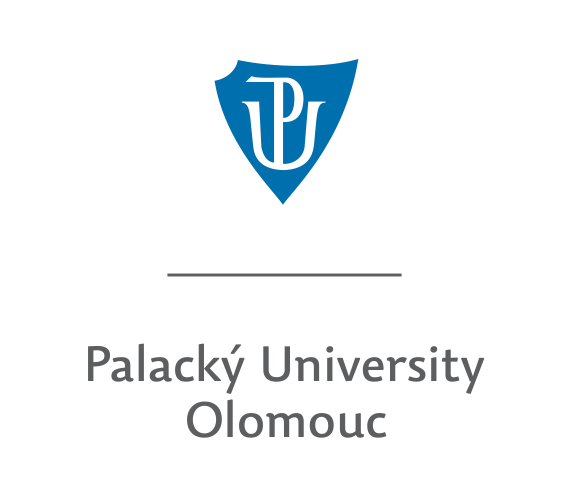 All you need to know about Palacky school of Medicine
6-year program with a degree as "MUDr" – "Medicinae Universae Doctor" (M.D.) – Doctor of General Medicine
5-year program with a degree as MDDr. – "Medicinae Dentalis Doctor" – Doctor of Dental Medicine
4-year program with a degree as a Physiotherapist.
A Complete high school diploma and to pass successfully a written entrance exam.
The exam is followed by a short interview.
Knowledge of English is tested within the written test and interview*
A complete high school diploma from your country and to successfully pass the entrance exam.
Exam subjects are: Biology, somatology, and selected topics in social and natural science.
A short interview and an English proficiency test.
Approximately €450 per month.
The university provides accommodations for €100 per month.